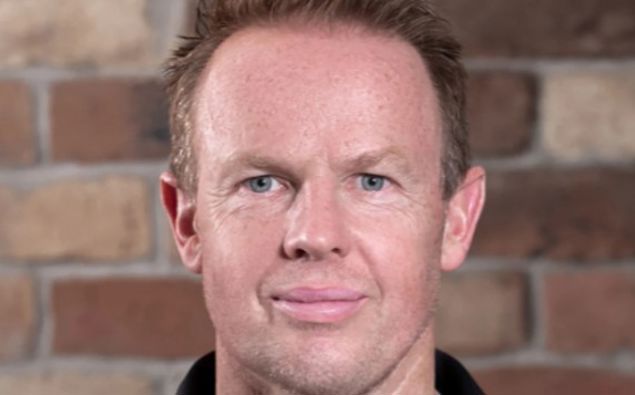 The New Zealander and company behind anti-viral clothing is back after a two year sportswear trading restraint.
Jamie Hunt's sportswear brand 2XU went viral when Kim Kardashian was pictured wearing it after a brand deal with Yeezy.
In December 2018, Jamie sold 2XU to Louis Vuitton and as per the agreement, he wasn't allowed to work on any other sporting brand to rival 2XU.
Now those two years are up - and now Hunt is back with Pressio.
He told Mike Hosking that it is similar to 2XU, but it has more of a focus on sustainability. 
"It's high performance sportswear, but for the first time in history creating new fabric and creating new yarn with the same if not better performance than [traditional] yarn."
Hunt says no other organisation is challenging manufacturers on using sustainable yarn the way they are. 

Newtalk ZB (2021, Mar 17). 2XU founder returns with world-leading sustainability focus https://www.newstalkzb.co.nz/on-air/mike-hosking-breakfast/audio/jamie-hunt-2xu-founder-launches-new-anti-viral-clothing-brand/